Programming and Web Development
I am a self taught full-stack programmer and web designer.

Technologies I've used in the past
Programming Languages:
Python
C
C#
Ruby
Javascript
PHP
Database Systems:
MySQL
PostgreSQL (SQL and ORM)
SQLite
Others:
HTML5 + CSS3
git
Unix/Linux + Apache
AWS
Continuous Integratrion / Build Automation
RESTful APIs
Fan of Unit Testing, Refactoring and Agile Development
Love living in Emacs + org-mode
Previous Projects
LOVESPACE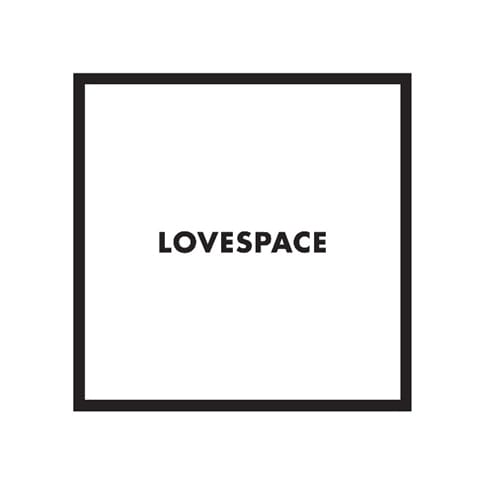 In 2015 I worked for the london based startup LOVESPACE.
During this time I:
Worked on transitioning the code base towards a microservices approach
Built an Restful API using C# and ASP.net for an Android Application
Improved Data Reporting and Access
The News Explained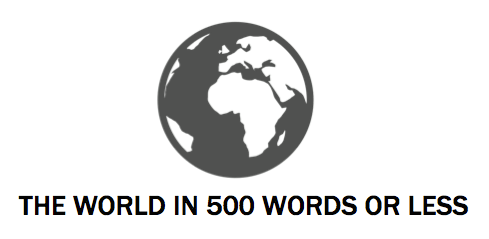 Also in 2015, I cofounded The News Explained with Tom McGivan. TNE is a collection of articles to help the general public understand the complex subjects of the modern world. This combined my love for current affairs (I studied Philosophy, Politics and Economics at University) with Web Design and Development.
This project really shows off my web design skills. But it also required some programming in PHP and creation of a wordpress theme.
Tzundoku
Tzundoku was an idea I had at university to create a website where users could create lists of their favourite things.
For example: "Top 10 Matt Damon Films" or "Top 10 Barbers in London".
Created using Flask (a really great, lightweight python framework)
Learnt how to run a LAMP stack and do Continuous Integration with Jekyll
The code for this project can be found on github here
Project Anmo
Project Anmo is a fun project I developed with a friend to learn Ruby on Rails. It started as a simple todo list. But then we added an algorithm in C (for performance) to "auto generate" the list.
The code for this project is also on github here.
Other Work
Created a website for Manx Biodiversity.
I self-host my own website (julyandavey.com) which was built using Ruby and the static site generator jekyll.
Looking for freelance web development work!