2017 Hip Hop Albums
2017 was an unbelievable year for hip hop! Here are my favourite albums of the year!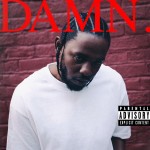 Title: DAMN
Artist: Kendrick Lamar
Best Rhyme: "My latest muse is my niece, she worth livin'/See me on the TV and scream, 'That's Uncle Kendrick!'/Yeah, that's the business"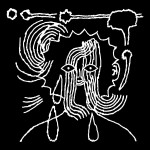 Title: Who told you to think
Artist: Milo
Best Rhyme: "Microphone on my shoulder like a bazooka that shoots a tooth"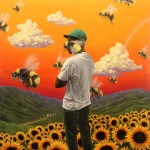 Title: Flower Boy
Artist: Tyler the Creator
Best Rhyme: "I say the loudest in the room is prolly the loneliest one in the room"
Title: Big Fish Theory
Artist: Vince Staples
Best Rhyme: "Boy yeah right, yeah right, yeah right"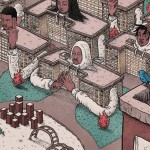 Title: Brick Body Kids Still Daydream
Artist: Open Mike Eagle
Best Rhyme: "I write in all of my fantasies and I die in all of my dreams"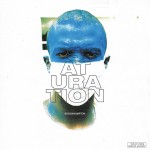 Title: Saturation
Artist: Brockhampton
Best Rhyme: "I might go Interstellar. I feel like Matthew McConaughey"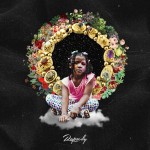 Title: Lailas Wisdom
Artist: Rapsody
Best Rhyme: "Bombs over Baghdad to have a flag to brag 'bout'."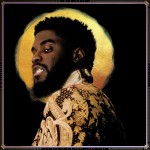 Title: 4eva Is a Mighty Long Time
Artist: Big K.R.I.T
Best Rhyme: "Money don't make you fly, that's just my perspective."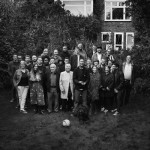 Title: Yesterdays Gone
Artist: Loyle Carner
Best Rhyme: "Little bit of life after death. Scatter my ashes when it's my time for rest"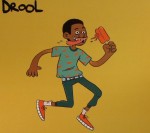 Title: DROOL
Artist: Nnamdi Ogbonaya
Best Rhyme: "Don't need your shit! I've got blueprints for clones"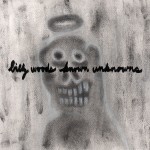 Title: Known Unknowns
Artist: Billy Woods
Best Rhyme: "A couple flavors. A couple favors. A cup of coffee in the majors"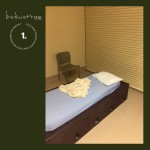 Title: Flick Your Tongue Against Your Teeth and Describe the Present
Artist: Bedwetter
Best Rhyme: "He pretended he was Superman, eyes had lasers. Every step he took turned earth into craters"