About Me
Hi! I'm Julyan. Here's me in 10 seconds:
(The Old Me)
My Articles
My musings on Life, Philosophy and Society
(See All)
My Offerings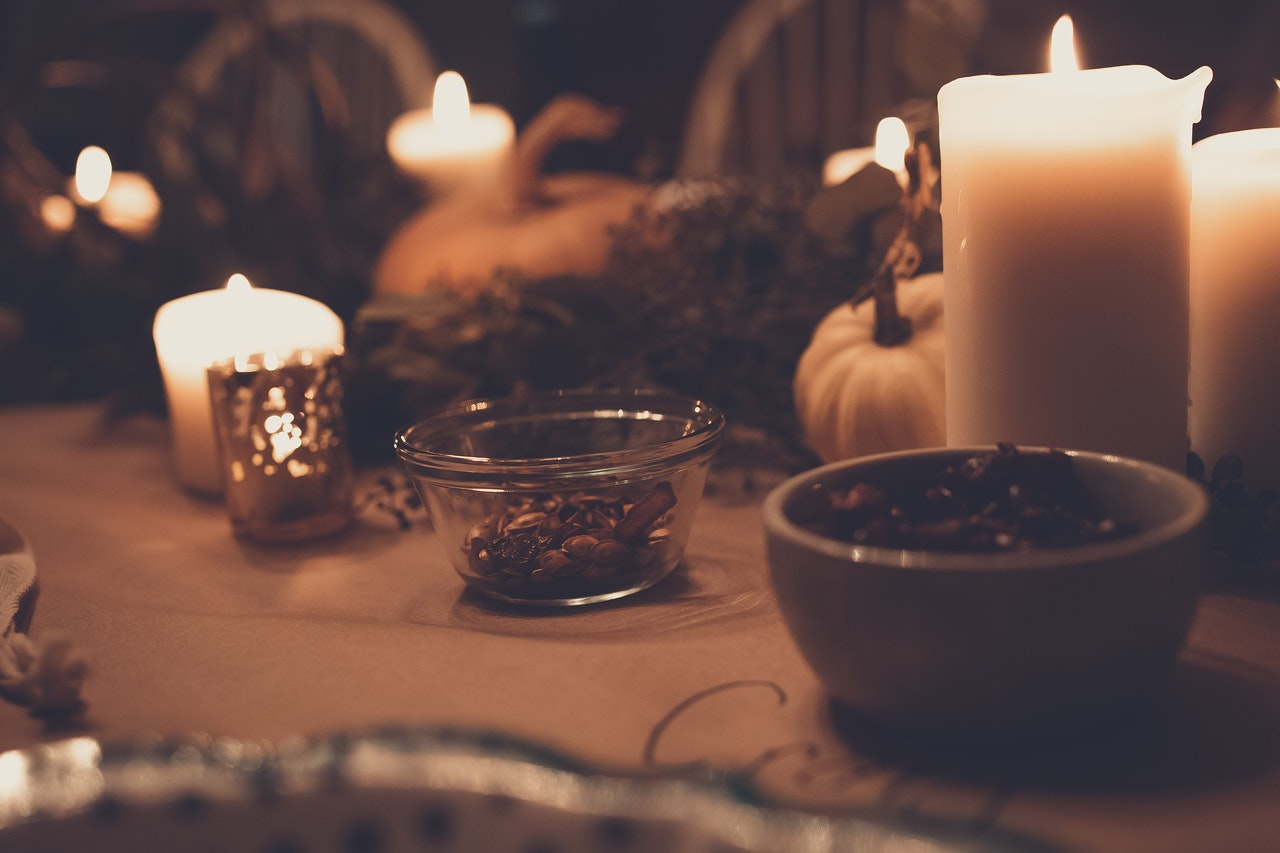 I offer:
I do this work on the gift economy. Support me here.
Talks, Workshops & Podcasts
This is a list of talks, workshops and podcast interviews I have given.